Hi Trample Fans!! How is everyone doing? ;)
Next week, we'll have a second colourway of our Moitie Skirt!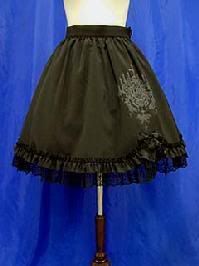 Also, it's been a long time since we hyped up anything~
But don't worry, this one coming up is worth the wait!!
Here's a small taste of what's to come: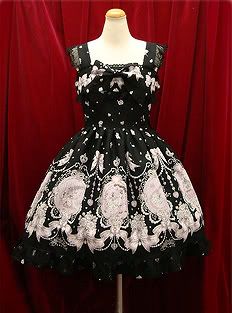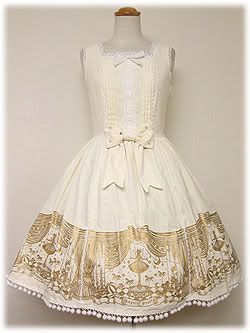 And Yes, the last one is the Angelic Pretty Puppet Circus Print~ We will carry the White x Gold JSK!!!
We will not be accepting a presale on this dress. We plan on listing Puppet Circus on egl_comm_sales first.
Then within a few days, it will be posted on our Trample webstore here @
http://www.trampleclothing.com/index
Due to its value, we will accept payment plans for this dress. If you have any questions, feel free to ask us on FB:
http://www.facebook.com/pages/Trample-Clothing/138105726212367
You can find more info about Puppet Circus here:
http://hellolace.net/wardrobe/angelic-pretty/type/jsk/item/45/